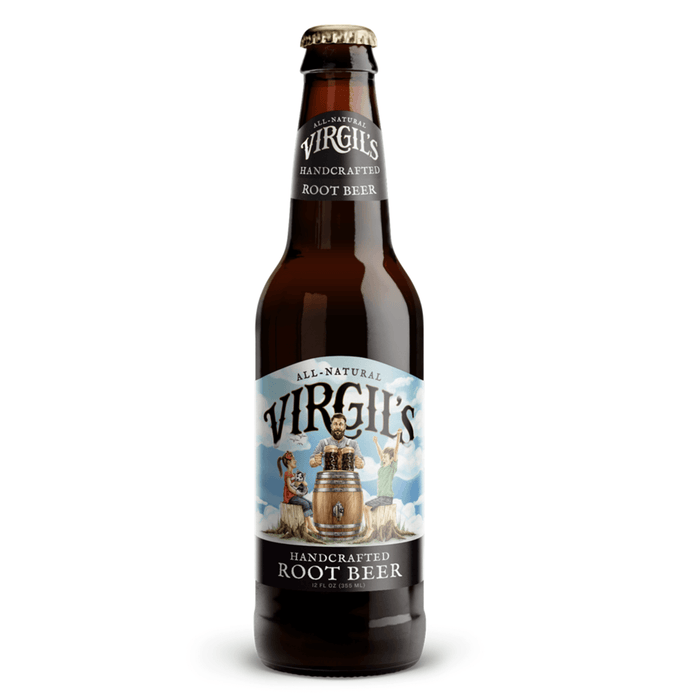 VIRGILS - Root Beer 355ml
Sold out
Original price
R 32.00
-
Original price
R 32.00
Virgil's is soda done right. Flavour flowing in every single drop and full of natural spices and ingredients - The perfect beverage to enjoy all year round. Best served chilled.

Virgil's Root Beer is a gourmet root beer, winning awards across the States. Famous for their natural way of doing things, Virgil's have spent decades creating the perfect root beer. Tasty & Refreshing, what could be better? Comes in a sizeable four-pack, so there is plenty to share.

Imported from the USA.

Ingredients: Anise, Licorice, Vanilla (Bourbon) Cinnamon, Clove, Wintergreen, Sweet Birch, Molasses, Nutmeg, Pimento Berry Oil, Balsam Oil and Oil of Cassia. Contains Purified Carbonated Water, Unbleached Cane Sugar, Caramelized Unrefined Cane Sugar, Herbs, Spices and Citric Acid. Gluten free.